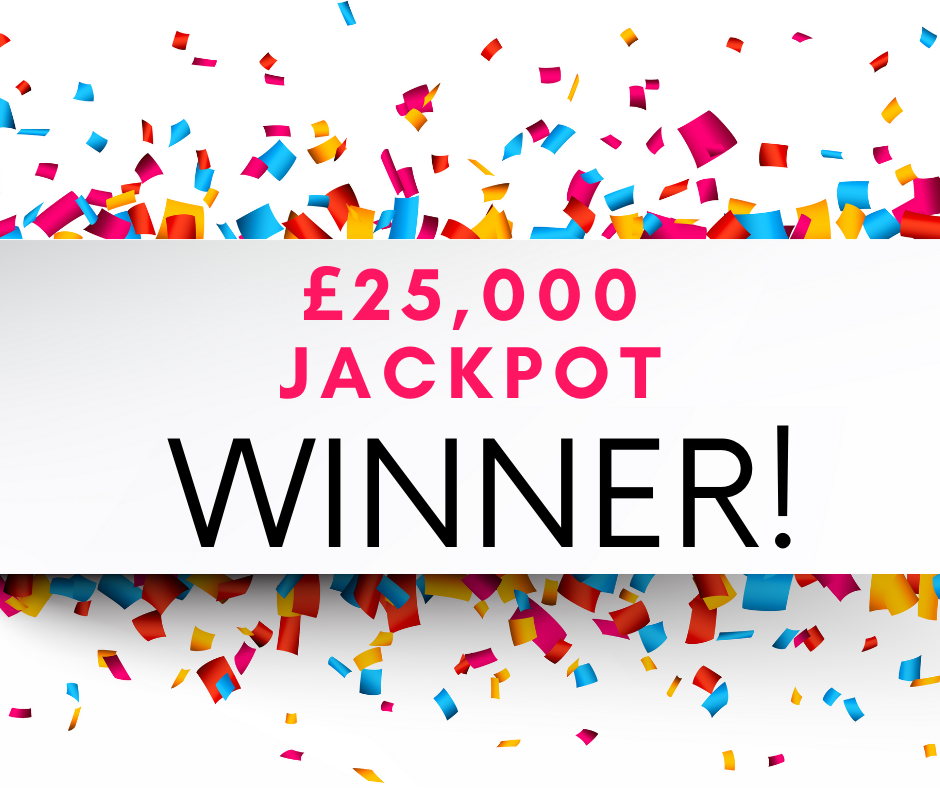 First £25,000 Jackpot Winner With Rugby Lotto!
26 January 2021
The Rugby Lotto has its first £25,000 jackpot winner.

The lucky winner, who has asked to remain anonymous, was delighted to find out about her amazing prize, and is very happy to see the benefits going to her chosen organisation – Rugby Lions Minis & Juniors.

The winner said: "I've had a Rugby Lotto ticket for about 2 years and bought it because I thought it a good way to support Rugby Lions Minis & Juniors. They get a regular, tax free donation to use however they wish, and I get a possibility......"
"I chose them because they are the iconic rugby club in the place the game was invented. The club itself has had a difficult time in the past and needs all the support it can get in bringing on young players. This win will also mean they get a bit of publicity and maybe attract some more investment both from potential Rugby Lotto ticket holders as well as other donors."
"The jackpot win has really astounded me - I've never won anything! It's also made me feel more secure in these very unpredictable times. It means, for example, boring things like mortgage and car payments, are taken care of at least until we get through the COVID crisis. I have a list of things I could buy with the win - we need a new bathroom, the house needs decorating etc... but what I really know is how much I want to see the rest of my family. So I will put aside some of this money until I can host a really big family party to celebrate life."
"To anyone thinking of buying a Rugby Lotto ticket, do it! We need to support local good causes and clubs as well as local businesses - it helps our community thrive - and this is a very simple way of doing it. And you might win!"

Our contact at Rugby Lions Minis & Juniors, said: "It was fantastic news last week to hear that one of our Rugby Lions Minis & Juniors, Rugby Lotto supporters won the jackpot. It's great to hear that they were able to benefit from Rugby Lotto the way we as a club have benefitted."
"The regular monthly funds we received from Rugby Lotto, as a Minis and Juniors section, have been vital and enabled us to provide our young players with the support and training they deserve. This funding has enabled us to buy new training kit to help our RFU qualified coaches deliver new and varied activities. It has ensured that our coaching approach continues to be delivered in a fun, practical, and safe way. This gives our young players the best opportunities and ensures they have fun whilst learning new rugby skills, something we are very proud of at Rugby Lions."
"Thank you to Rugby Lotto for giving us this opportunity and to our supporters for continuing to buy tickets. It would be great to see more new players join us and more people supporting us when buying their Rugby Lotto tickets. You could be the next Rugby Lotto jackpot winner."

Click here to find out more about signing up to raise funds?
Click here to play the Rugby Lotto for your chance to win £25,000?
Our causes are on track to raise £32,697.60 this year
1,048 tickets of our 5,345 ticket goal
More top stories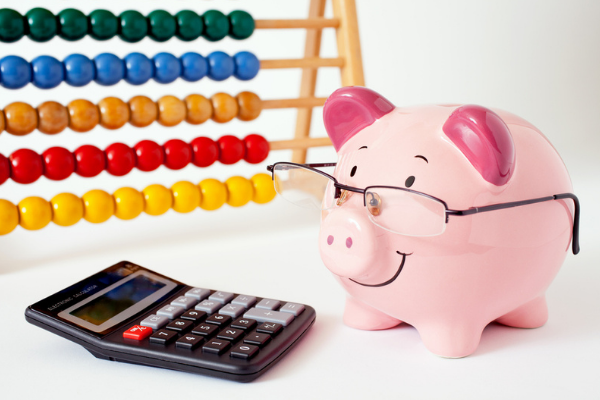 Top 20 Money Saving Tips
When times are tough, is it possible to save money and still be able to support your local community? Follow our top 20 money saving tips, and the answer will be 'Yes'. Recent rises in the...
12 April 2022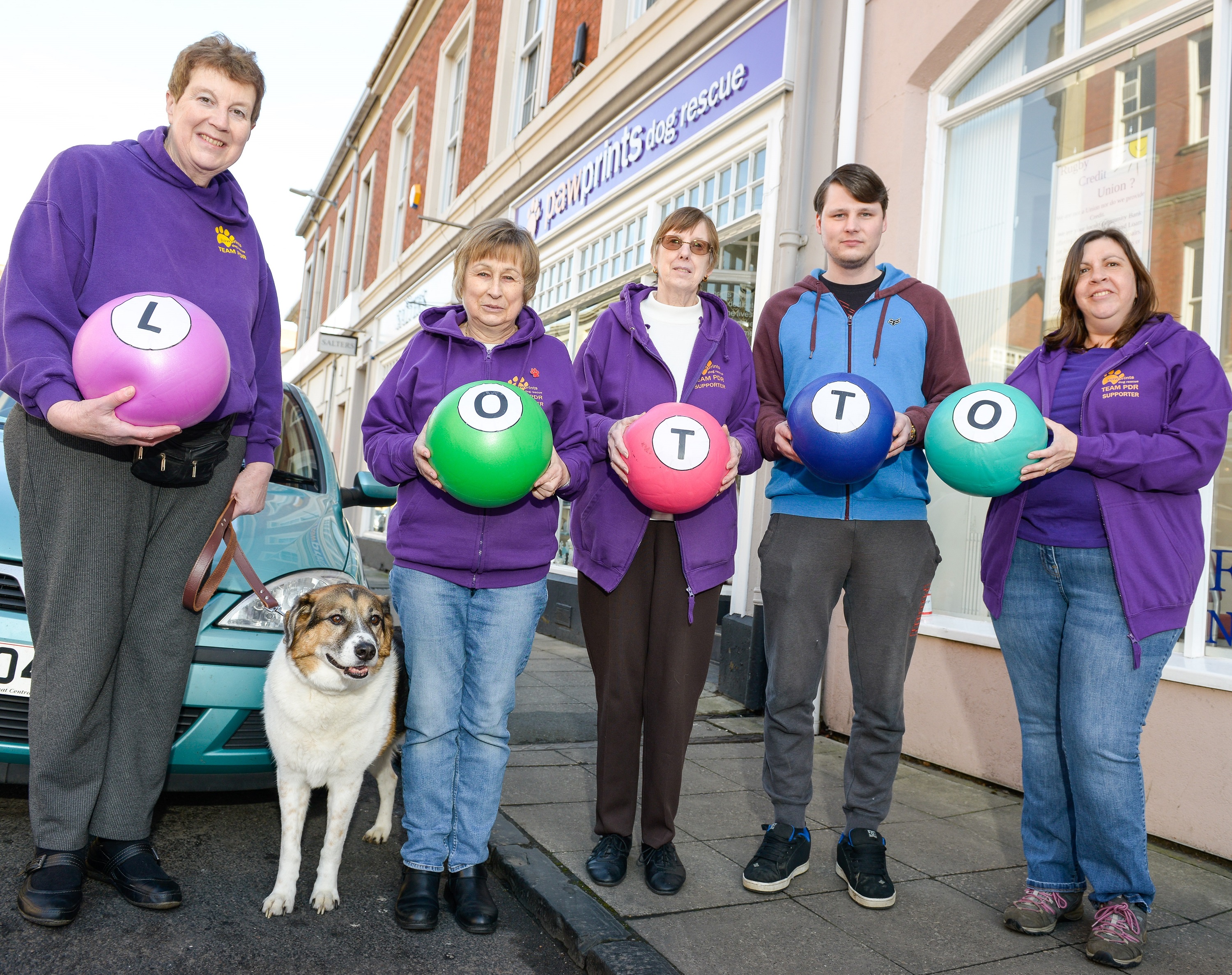 Rugby Lotto tickets on sale in aid of local good causes
Tickets go on sale today for the Rugby Lotto, with the first draw taking place at 8pm on Saturday 4 May....
25 March 2019
Back to full list
Our causes are on track to raise £32,697.60 this year
1,048 tickets of our 5,345 ticket goal